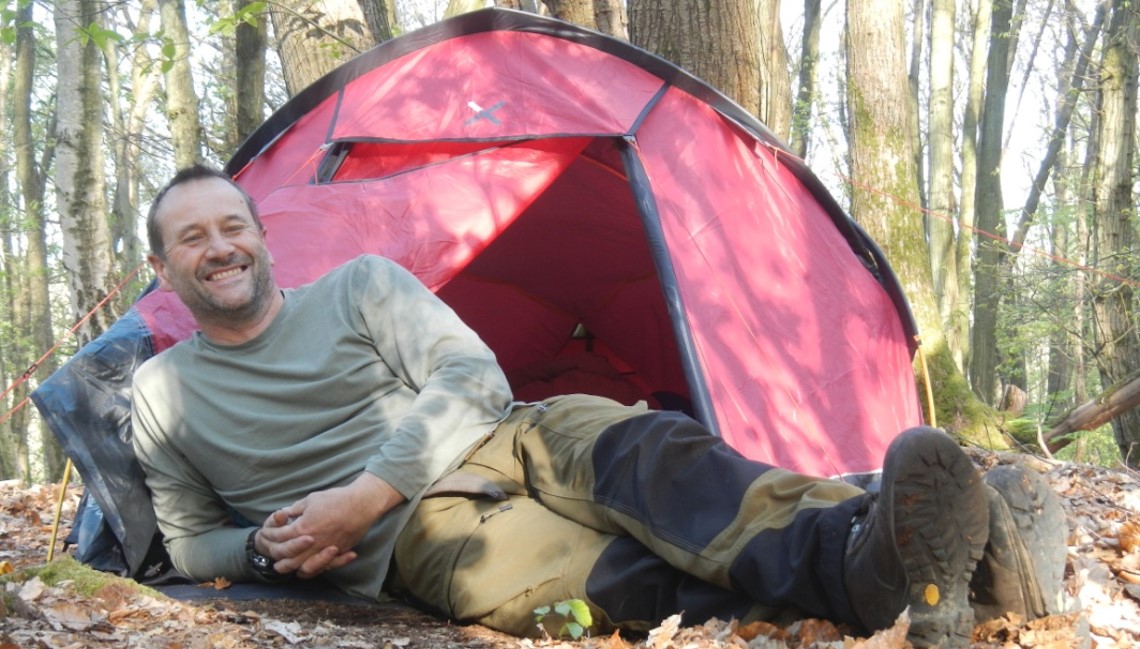 Robin Sheehan
Director (eQeOutdoors, Wilderness Therapy)
Robin Sheehan is one of the only trained Wilderness Vision Quest Guides operating in the UK, trained in the USA, in Death Valley, with the renowned School of Lost Borders.  He is Director of Wilderness Therapeutic Interventions and Outdoor Programmes for eQe.
In addition to being a Wilderness Vision Quest Guide, Robin is Prehistoric Hunter-Gatherer trained; Backwoods Survival trained; a qualified and highly experienced Advanced Bushcraft Practitioner; Forest Schools Practitioner and a qualified secondary science teacher.  Robin is Advanced Outdoor First Aid qualified (including paediatric care).
Since 1983 he has worked in industry as an Environmental Scientist and Senior Manager in the environmental software industry (GIS), up to Managing Director level.  He first worked as a Met Office Climatologist and Agricultural Meteorologist; then worked on Environmental and Space Systems; and was also an Oceanographer at the British Oceanographic Data Centre.  From 1995 to 2010 Robin worked in environmental consultancy and the software industry as a senior manager, focusing on strategy.  He has an MBA, and a Masters in Natural Environments and Plant Growth.
Bridget Sheehan
eQe Managing Director and Founder
Bridget is a very experienced psychotherapist and counsellor, and therapist-supervisor, with her main focus being on work with young people. Bridget and her team also underpin the integrity of the therapeutic process supporting modern Vision Quest and the personal development journey.
In the last 15 years Bridget's work has progressed much further than anyone could have imagined, and it continues to develop, particularly in enabling schools to utilise superior combinations of interventions themselves, via Capacity-Building training programmes designed, developed, and delivered by eQe's experts.
Bridget received the Play Therapy International Award in 2006 for the work with children that she spearheads in the UK. She is also the creator of the Th.Inc Room™ (Therapeutic Inclusion Room) model which is widely implemented in England.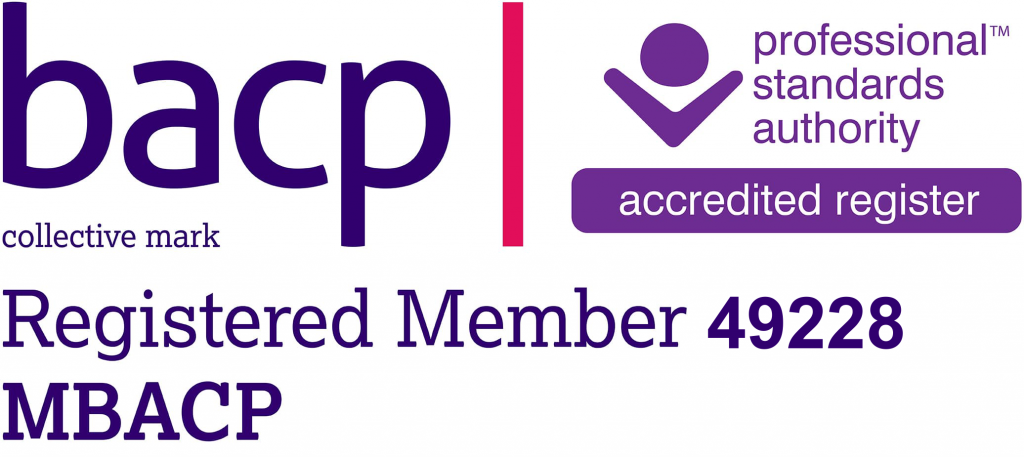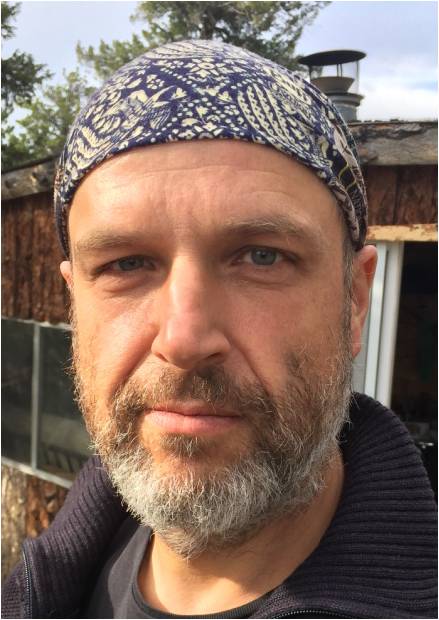 Stephan Pfannschmidt
Stephan grew up as son of a Freudian Psychoanalyst father and a mother who was a Jungian Psychotherapist for Children and Youth. In the 1980s his mother became one of the first Vision Quest – Guides in Europe, trained at School of Lost Borders / CA, USA.
From 1995 – 2017 Stephan was a biologist, founding and developing the HYDRA Institute for Marine Sciences on the island of Elba / Italy.
But during the early 1980s Stephan participated in a series of "Expeditions", in an outdoor group self-awareness format developed by the Psychotherapist and later Zen-Monk Dietrich Wild, hiking with groups through the desert of Sinai and the canyons of Crete.
In 1985 he road-travelled the USA together with Dietrich, meeting Steven Foster and Meredith Little at the School of Lost Borders in Big Pine / CA. They sent him out into the desert of Death Valley for a Medicine Walk thus facilitating his first contact with what should become the passion of his later life.
Stephan enrolled for his first real Vision Quest in 2007. And it hit him! He then repeatedly participated in Vision Quests, Seminars and Training in Rites of Passage. In 2013 he trained as a Vision Fast Guide, alongside Robin, at the School of Lost Borders in California and Colorado, with Larry Hobbs, Joseph Lazenka and Ruth Warton.
In 2016 to focus completely on Vision Quest, Stephan quit his job as manager of the Marine field station. He wanted to be free and fully committed to grow into the work with Rites of Passage, Vision Quest and the Four Shields of Human Nature.
In 2017 Stephan gained recognition as a Vision Quest Guide in Germany, and became member of the German Speaking Vision Quest Network.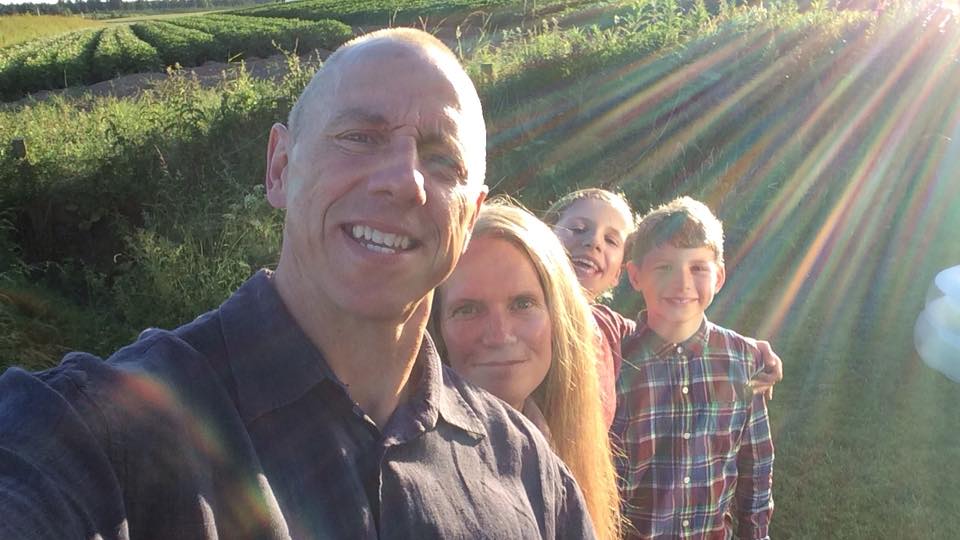 Richard Norris
My life has not gone as I thought it would but it has been interesting and I've learned more lessons than I can count.
Lessons as a competitive swimmer, team captain and volunteer coach. Lessons as a veterinarian (eyelid surgery on a snow leopard!). Leadership lessons as an army officer. Self-awareness on an MBA and being unemployed. Business and people acumen as a business coach and head of global operations. Insight as speaker, blogger and author. Wisdom as a husband and father. In short, got the t-shirt.
The key lesson I've learned so far is that my life is not about me. It's about relationships and creating a legacy of memories and moments for those I come across be they for a reason, a season or a lifetime.
I am known for my intensity, integrity, impact, influence, initiative and insight. My word is my bond. I deliver results with excellence.
I live and work by my values:
Faith – embody it; Family – love it; Integrity – live it; Excellence – achieve it; Generosity – give it; Gratitude – show it; Abundance – share it; Fitness – get it
To show that I'm human (some may question), here's a few interesting facts from my life:
Currently a volunteer swim coach with Perth City Swim Club
I love CrossFit and now coach it
Developed an eBook "Get It Done! 101 Quick Tips How To Get More Done In Less Time"
25 years as a competitive swimmer @>40 million metres swum and counting!
Put myself through 11 years university – including 2 veterinary postgrads & MBA
Invested > £205,000 in my own development
Coached the 5-time world mind-mapping champion
People say my first book, "Hoof it!" should be a Disney movie
Chocolate is my kryptonite
I am and always will be most proud of my family
Specialty: Encouraging others serving by example.
[testimonial_view id="1″]
Want to find out more? Contact us using the form below…